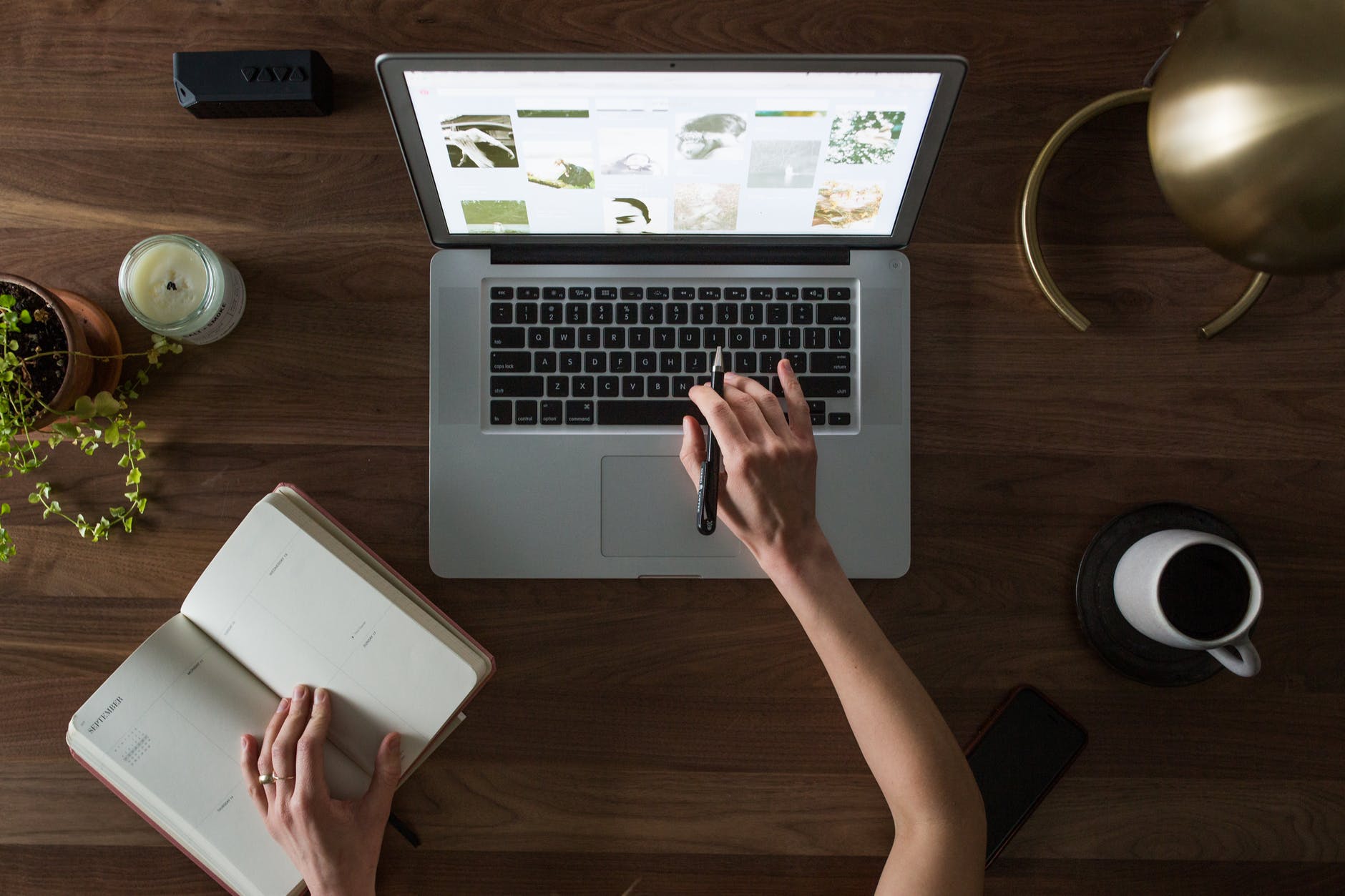 Sometimes, you may not have an extra room to convert into a home office. However, a little creative thinking can help you carve out a comfortable working niche—which is crucial even if the only work you do at home is bill paying and net surfing. Check out these ideas for creating a comfortable workspace.
Wall Bar
Coffeehouses sometimes run a long bar along a wall to expand their seating capacity. You can mimic this in your apartment. Choose a long table with a surface that should fit a laptop and can double as a place to enjoy a meal or display decorative accents. Choose chairs or stools suitable for work or social purposes.
Hall Table
A demilune, or half-circle, table looks great in the front entryway or behind a sofa. It makes a cute desk when you need to break out your laptop at home. You could place one in your entryway, behind the sofa, or anywhere there's space. It has the added benefit of doubling as a display area for photos and treasured decor.
Reinvent the Traditional Desk
If you prefer a regular desk, there are many models that are modern and blend in well with most decor. Place an attractive desk at the end of a sofa with a lamp to double as an end table and workspace.
Small Desks in Place of Nightstands
A small desk can double as a nightstand or vice versa. You just need enough room to fit your legs under comfortably. It also makes midday nap breaks a cinch!
However you customize your space for work and living, do it with flair and functionality in mind. Our apartment community offers one- and two-bedroom apartments as well as two-bedroom townhouses. If you'd like to review available floor plans for our apartments in Flagstaff, give us a call today!