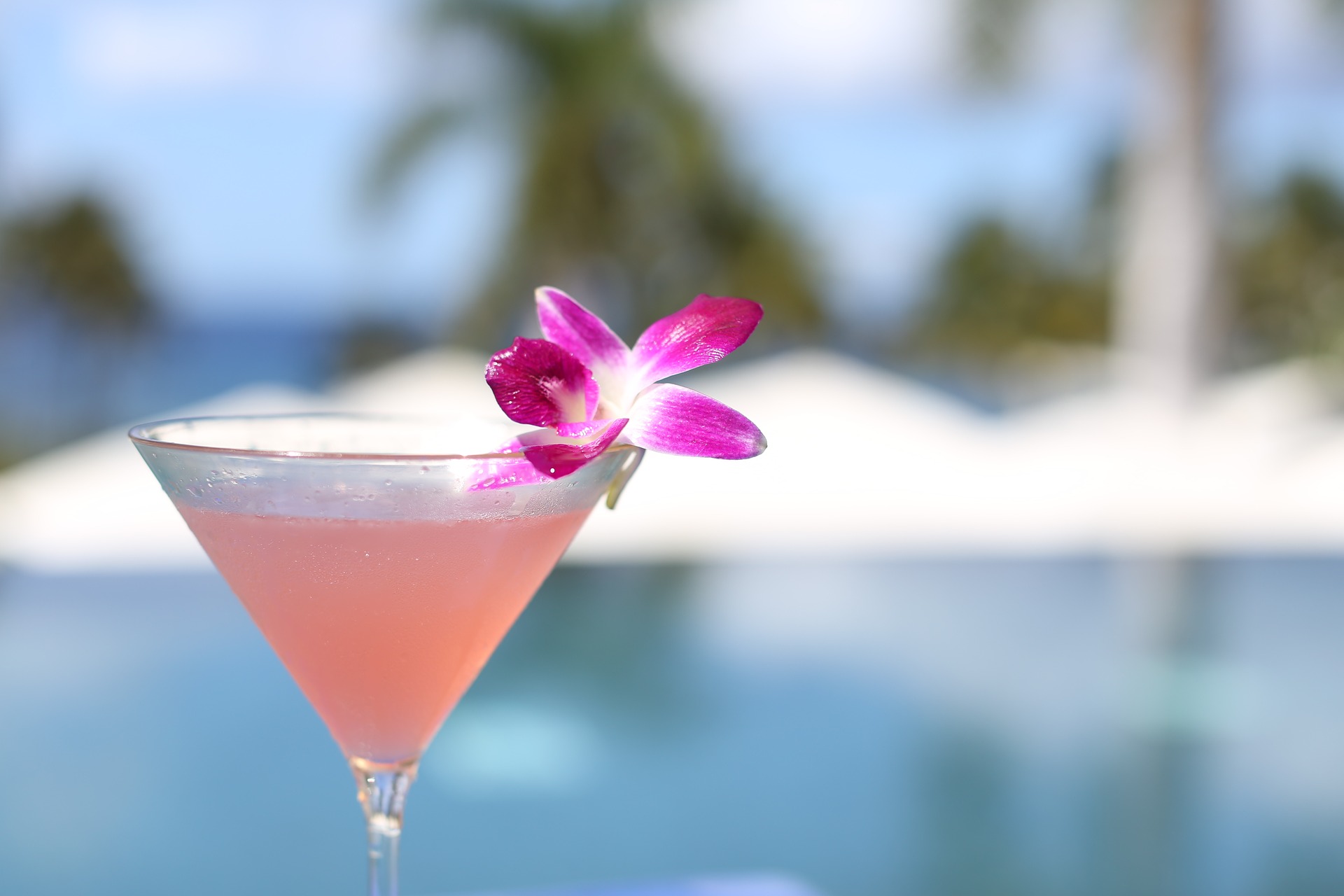 Hot summer days in Flagstaff call for outdoor gatherings and refreshing cocktails — the colder, the better. New fun drinks recipes are always popping up, and summer is the perfect time to make them. Here are a few to get your summer started!
Refreshing Cocktail Recipes for Summer
Cucumber Tom Collins
Tom Collins is one of those old-school cocktails that you see a lot in movies, but it is coming back with a modern twist.
Ingredients
¼ cup superfine sugar
1 ½ cup chilled gin
1 unpeeled cucumber
Thin lemon slices
Ice
Chilled soda water
Mint leaf garnish
Mix together the sugar, juice, and gin in a jug or pitcher. Stir until all the sugar dissolves.
Fill highball glasses about three-quarters of the way with ice; then add lemon and cucumber slices to the ice.
Put a tray of ice into the gin mixture; then strain it into the glasses.
Add a splash of soda water and mint leaves in glasses as a garnish.
Espresso Martini
Espresso martinis have been around for a while now, especially in Europe.
Ingredients
1⅓ parts vodka
⅔ part coffee liqueur
⅔ part espresso coffee
Whole coffee beans for garnish
Like most martinis, it's just a matter of pouring the ingredients into a shaker filled with ice and straining the contents into a martini glass.
Aquavit and Tonic
Straight out of Scandinavia, just a few thousand miles from Flagstaff apartments, comes a spice-and-herb-flavored spirit made from caraway and dill seeds. For those tired of the same-old, same-old, cocktails made with aquavit are becoming a big hit this year, including this simple drink.
Ingredients
Fill a highball glass with ice, and pour in the tonic; then splash in some aquavit. Add a garnish.
Everyone has a go-to drink, but this might be the year to step outside your cocktail comfort zone for a little something extra. Call our office today to schedule a tour of our apartment homes.