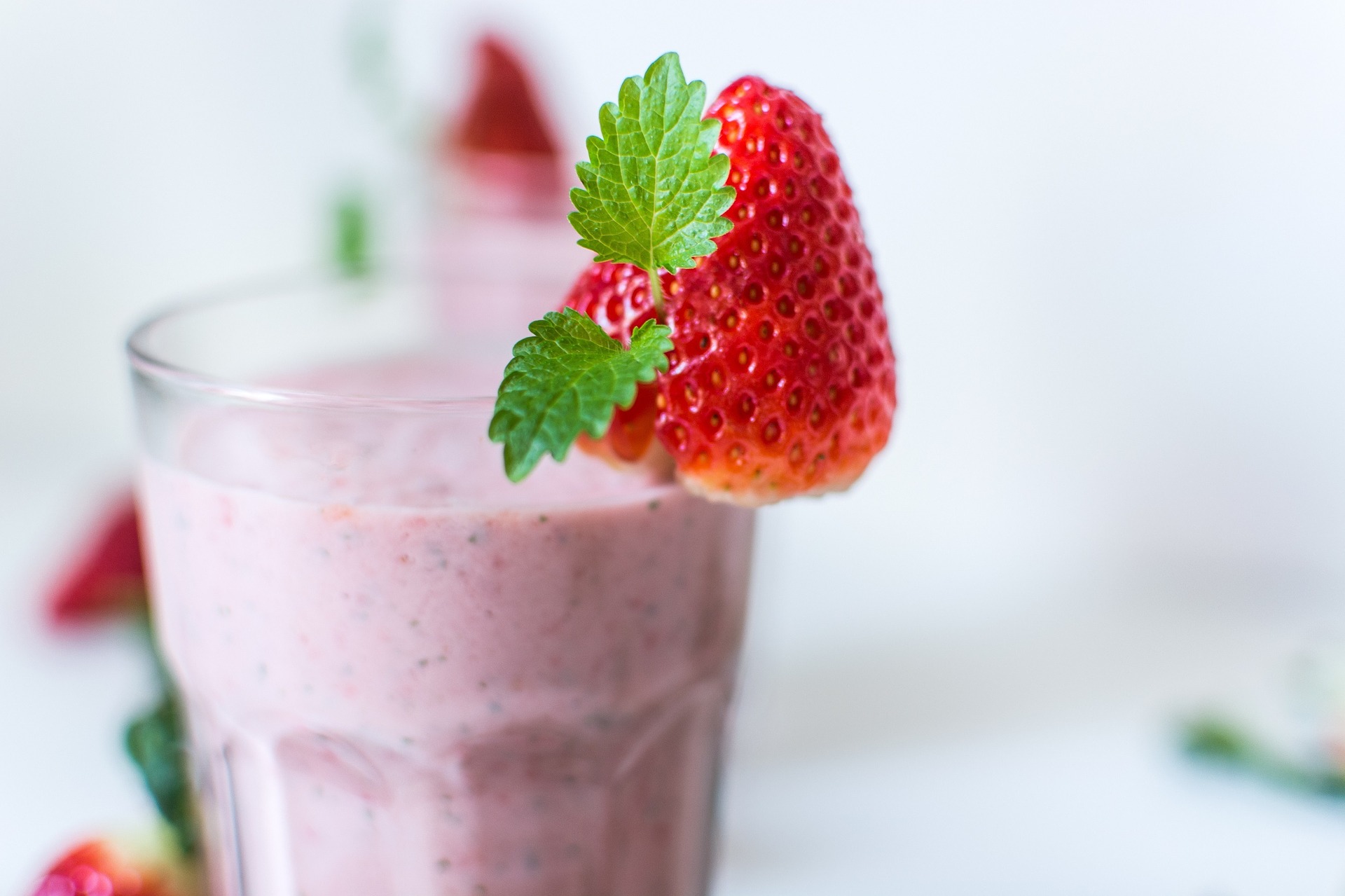 Spring is here, and there's no better time than right now to add something healthy to your diet. These berry smoothies are quick and delicious for breakfast or any time of day. We hope our Country Club Terrace residents enjoy these delicious berry smoothies!
Delicious Berry Smoothie Recipes
1. Cran-Citrus Breakfast Smoothie
Bursting with healthy vitamin C, this smoothie recipe has a robust flavor with cranberries and oranges. It's easy to whip up on a busy workday morning when you want to have a healthy breakfast on-the-go!
Gather These Ingredients
3 peeled oranges, tangerines or clementines
1/2 cup frozen cranberries
1 frozen banana (peeled)
1/4 cup plain yogurt
1 teaspoon vanilla extract
Just pour all of the ingredients in a blender and mix to a consistency you enjoy.
2. Multi-Berry Breakfast Smoothie
Some mornings are so hectic that you may prefer to have your entire breakfast nutrition in a to-go tumbler. This recipe can accommodate the busy person who wants to enjoy a delicious and healthy breakfast smoothie while on the go.
Gather These Ingredients
1 cup frozen blueberries
1/2 cup frozen dark cherries (pitted)
1 cup almond milk
1 tablespoon honey
1 scoop vanilla protein powder
2 tablespoons flaxseed
Simply combine all of the ingredients in a blender and enjoy. Using frozen berries will make the smoothie extra cold. You may even want to tweak this recipe by indulging in a little fresh ginger or cinnamon. Always experiment so that you can personalize your breakfast smoothie.
3. Strawberry-Kiwi Breakfast Smoothie
The delicious blend of strawberries and kiwi is a combination that can't be beat! This breakfast smoothie is the perfect way to start the day.
Gather These Ingredients
1 cup apple juice
1/2 cup orange juice
1 banana
1 kiwi fruit (peeled)
1 cup strawberries
Like the recipes mentioned above, all you have to do is put everything in a blender and mix to your preferred consistency. It's important to remember that berry smoothies can handle a little protein in the form of powder or even an egg white or two. Consider your daily diet, and if something is slightly low, it might work seamlessly in your very berry morning smoothie recipe.
We hope our Country Club Terrace community members enjoy these smoothies. If you or a friend would like more information about our Flagstaff apartments, call us today.